Sewing and Quilting Classes Toowoomba
What Can You Learn at Sew Handy?
Learn about your sewing machine, overlocker, software, machine embroidery, patchwork, quilting, dressmaking and more…
Click on any of the calendar links to find out more…
Unless otherwise stated all class/workshop requirements are in addition to the cost of the class or Workshop.
See our calendar below the picture gallery for details of classes.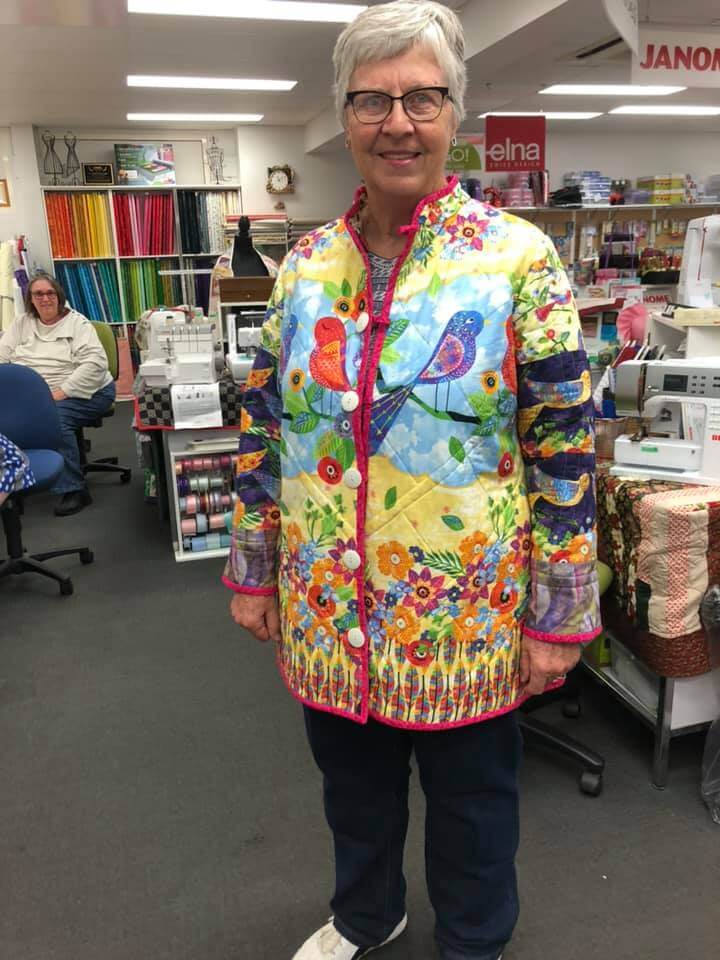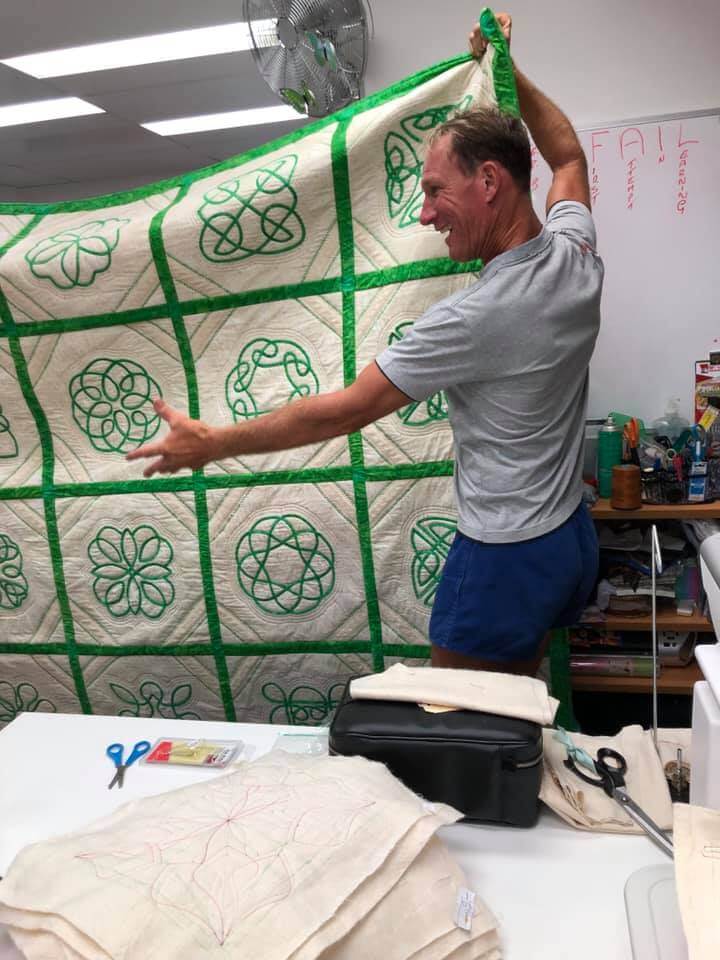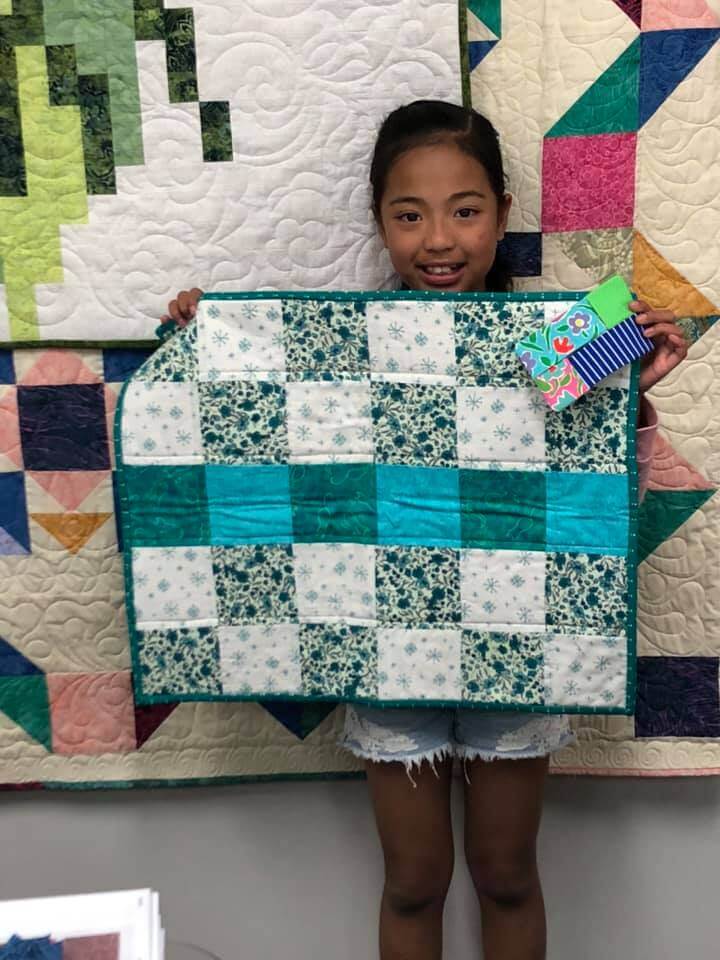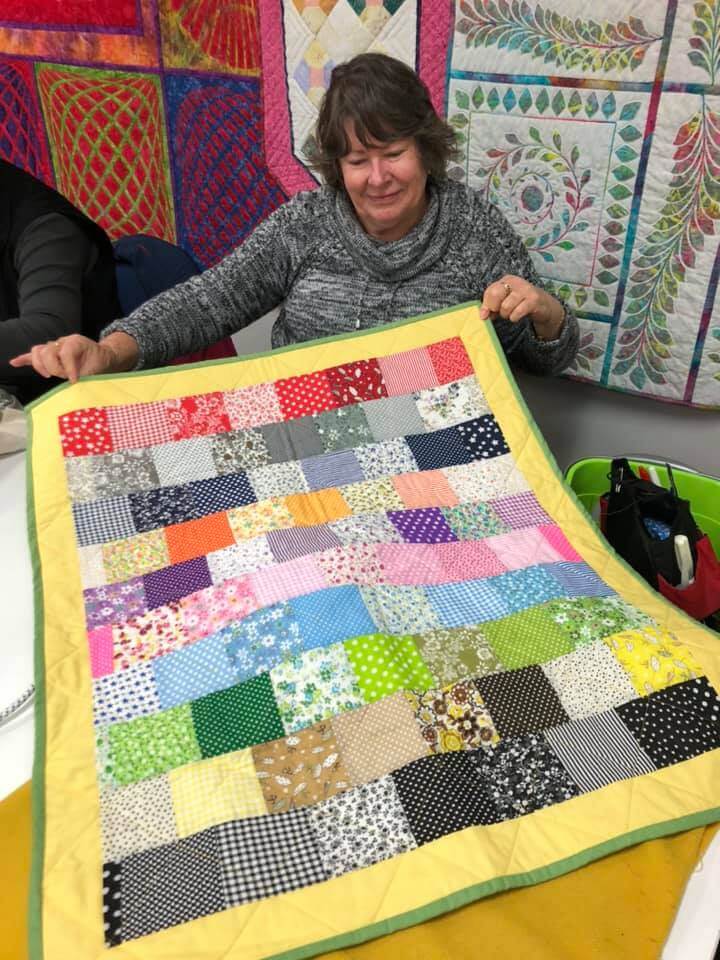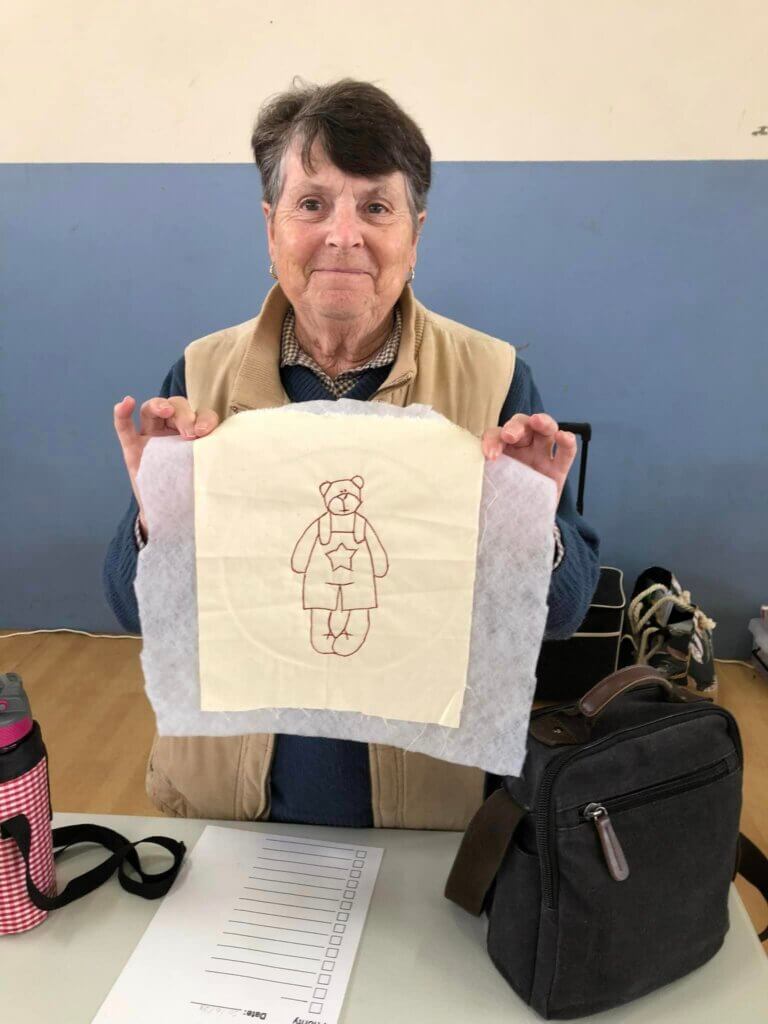 Our current classes and lessons are listed below. We'd love to see you at one of these classes. To book please CALL US on 07 4632 1257
Call us to book into a class or lesson.