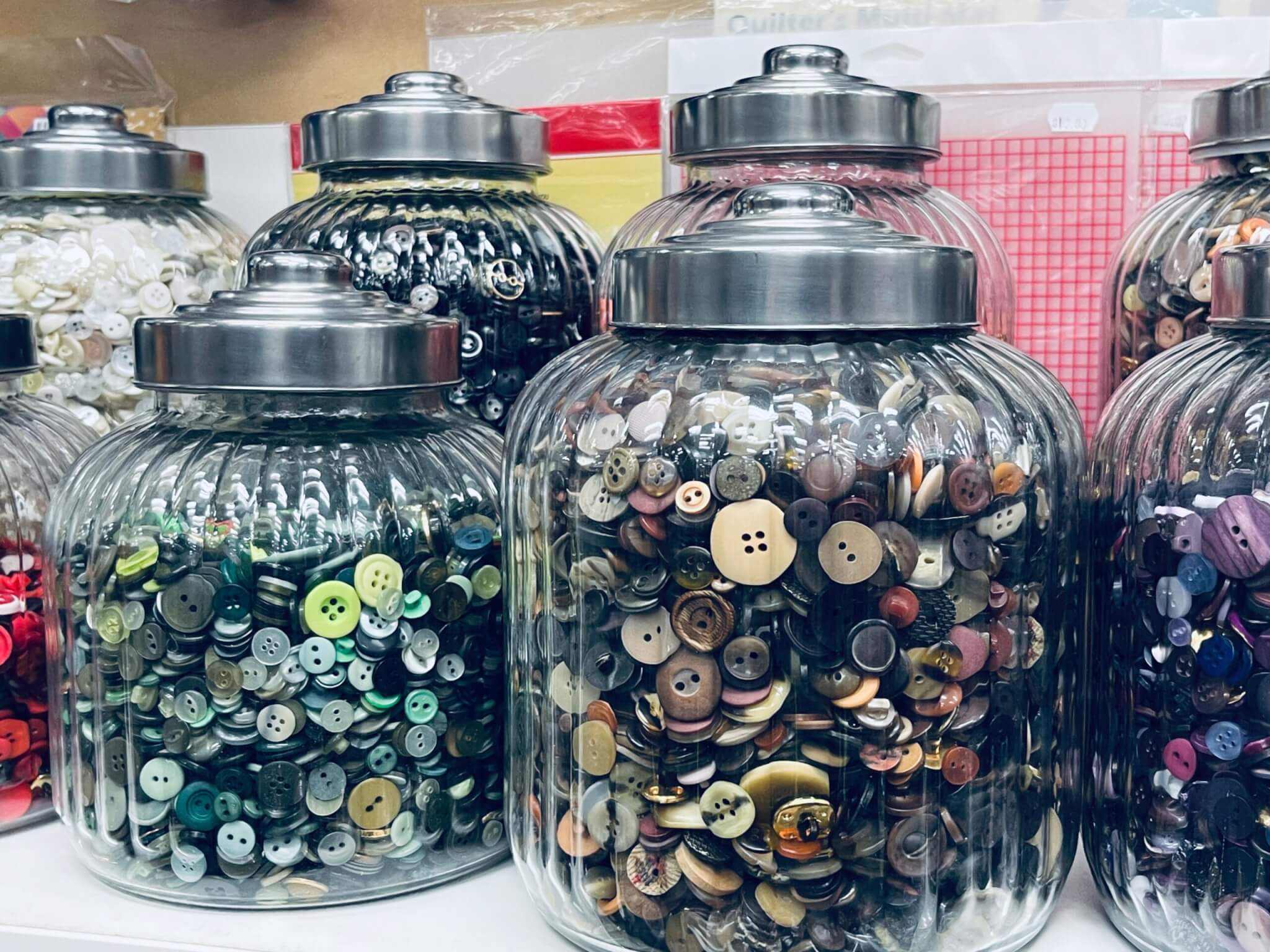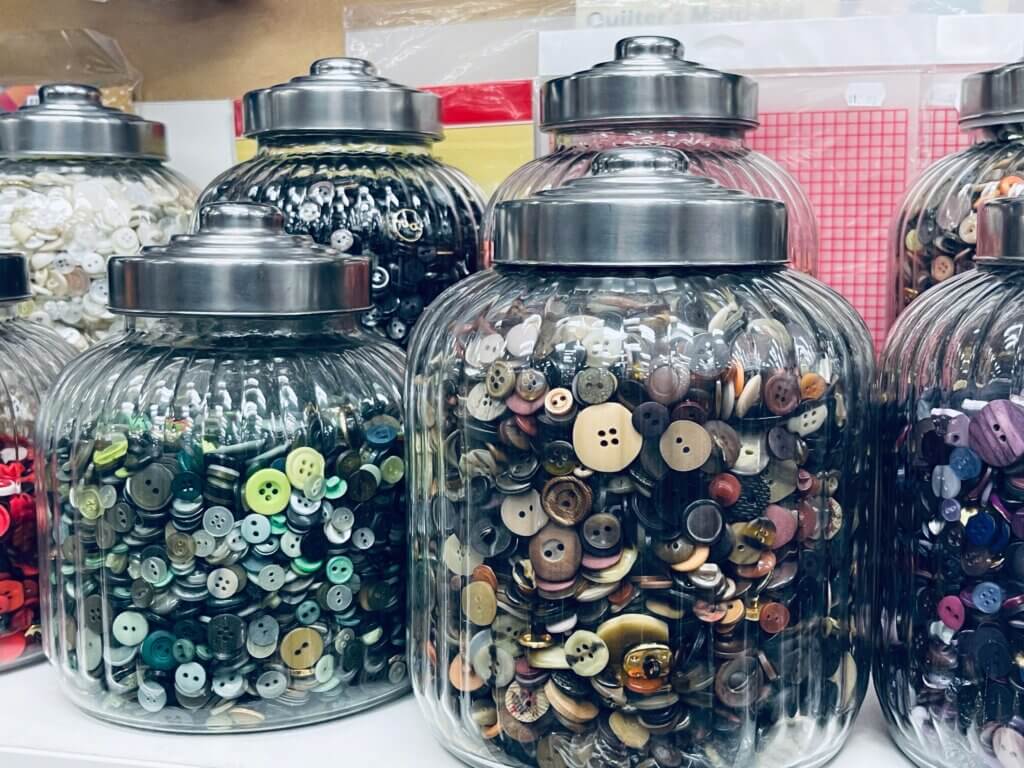 Are you looking to purchase quality haberdashery items in Toowoomba or surrounding areas?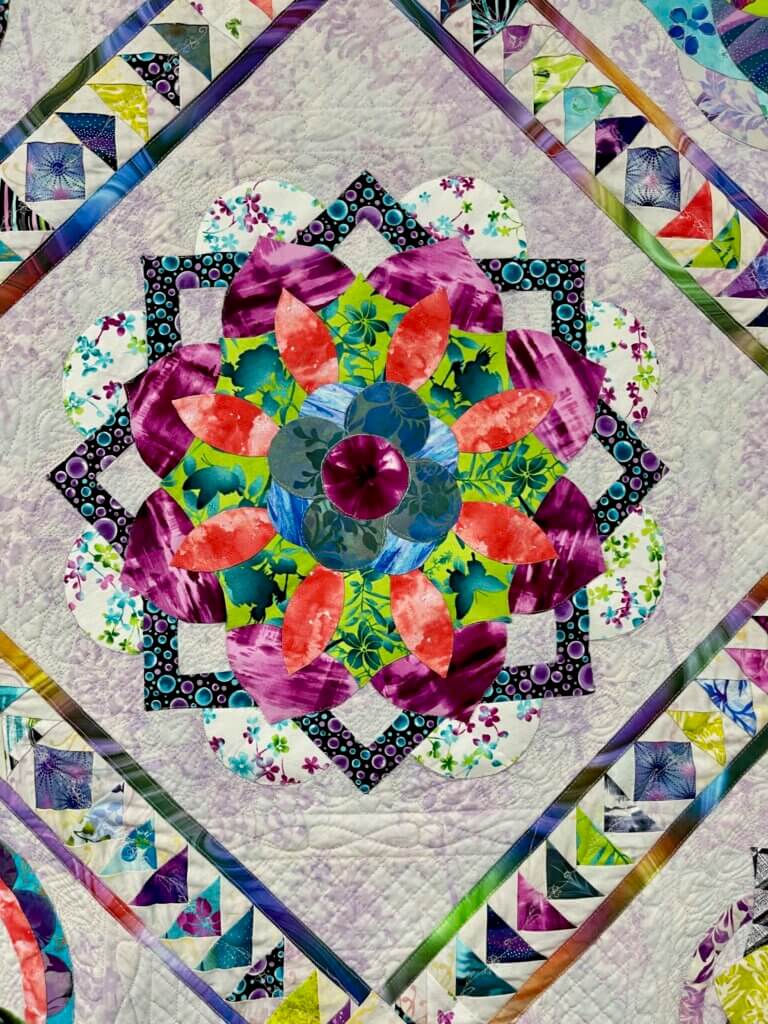 Looking for a quilt shop in Toowoomba? At Sew Handy we offer both quilting supplies and quilting classes.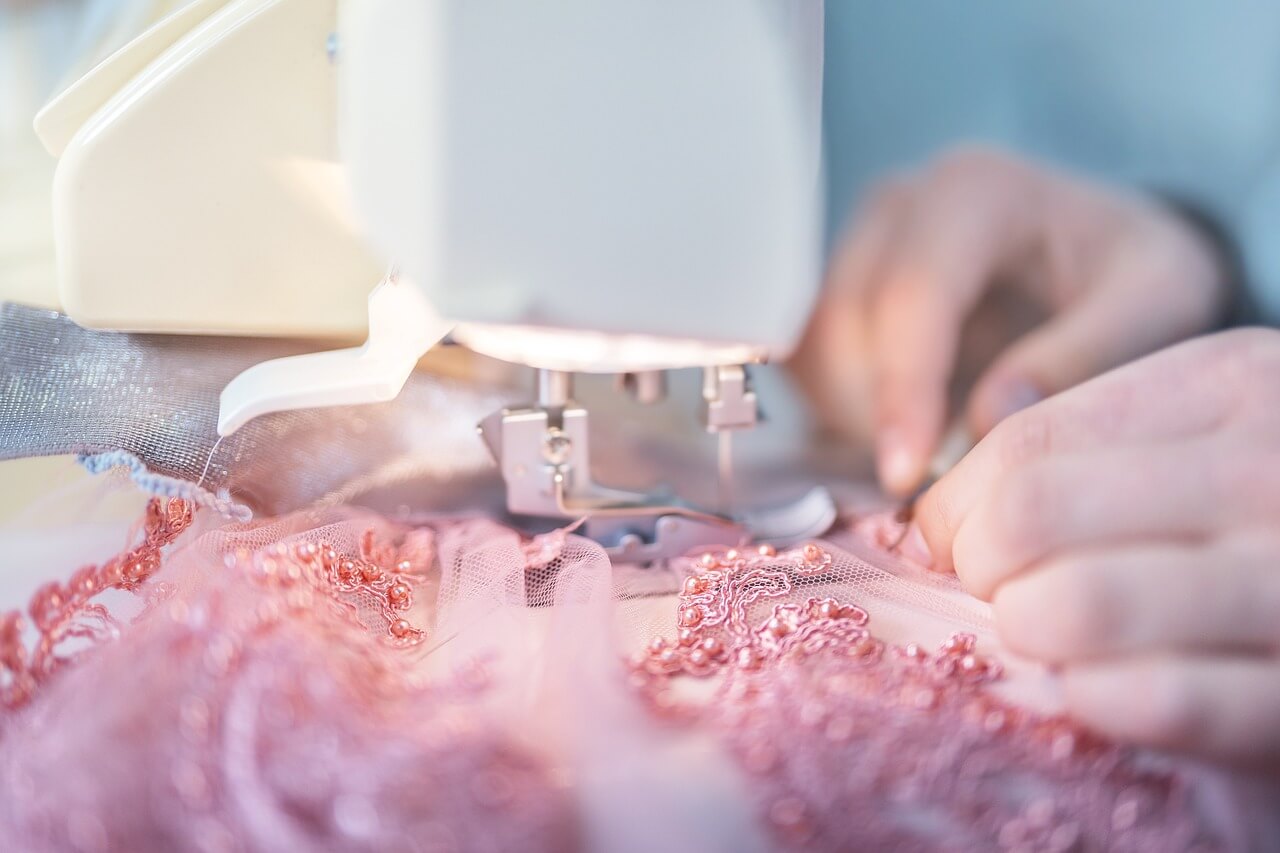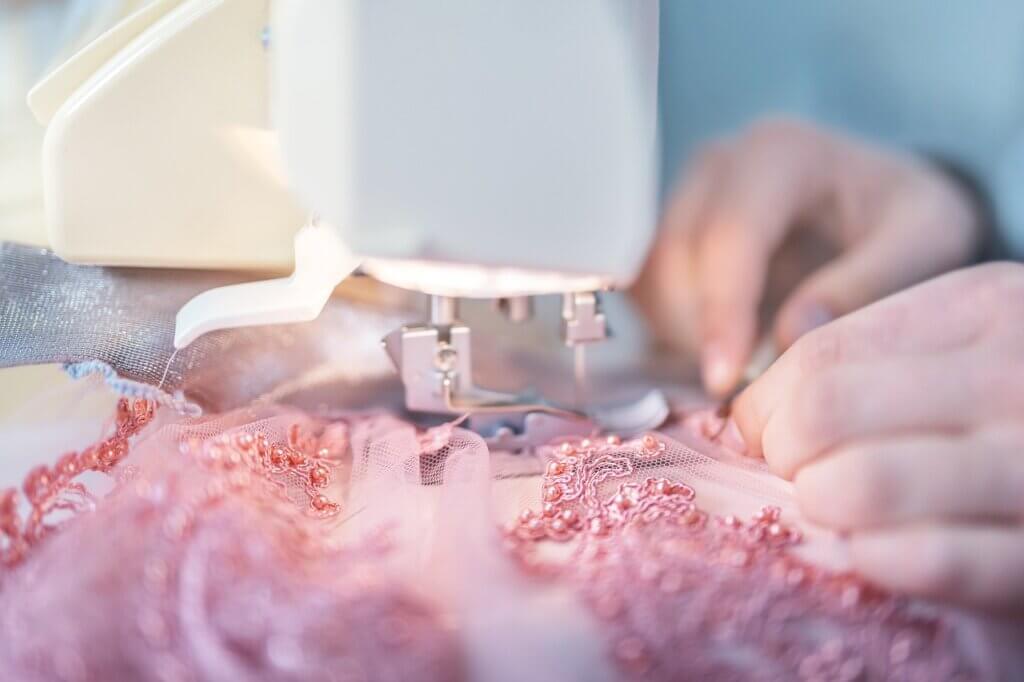 We are experienced in all types of clothing alterations to make that item fit perfectly! We adjust waistlines, take up hems and can alter most items for you.
Shop our large range of sewing machines, accessories and more online.
Our customers come from far and wide to benefit from our sewing experience and wide range of products.