Clothing Repairs Toowoomba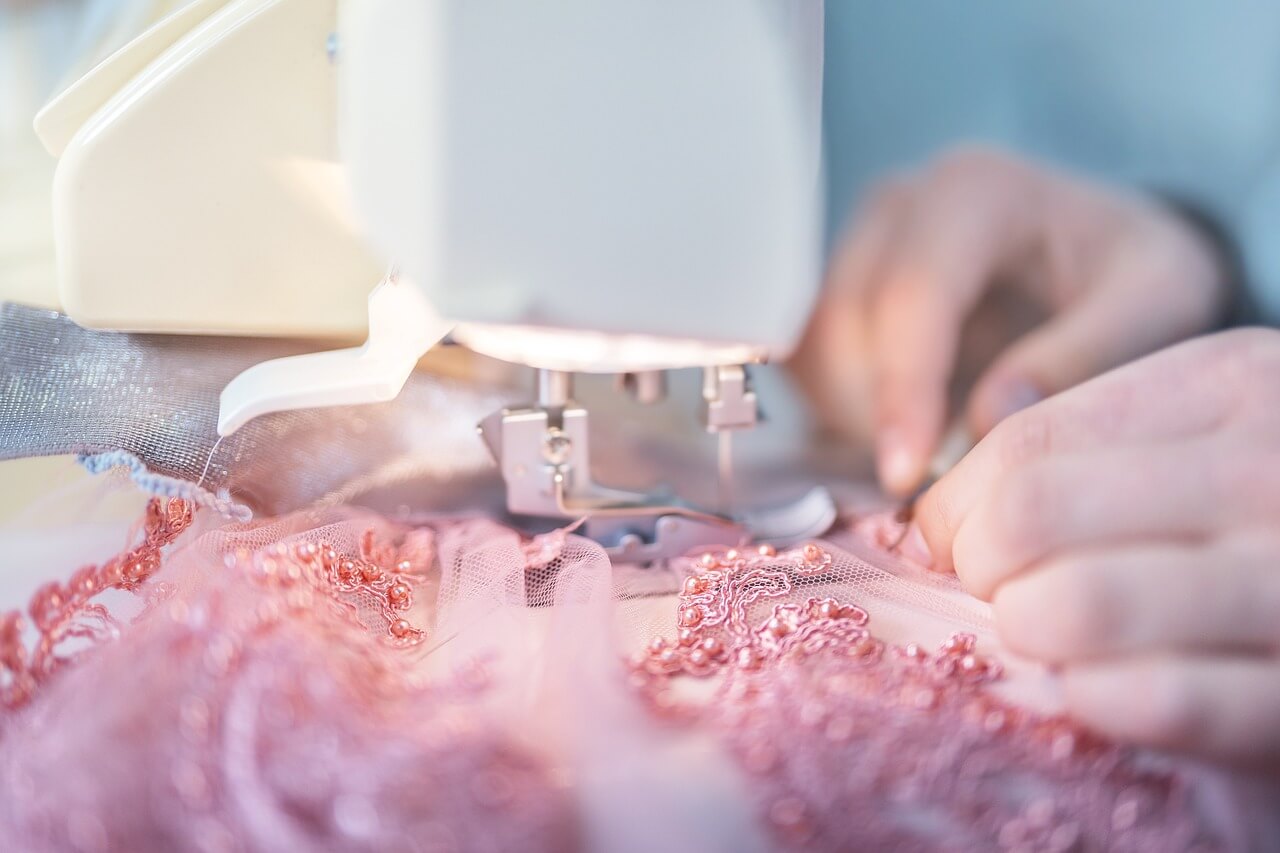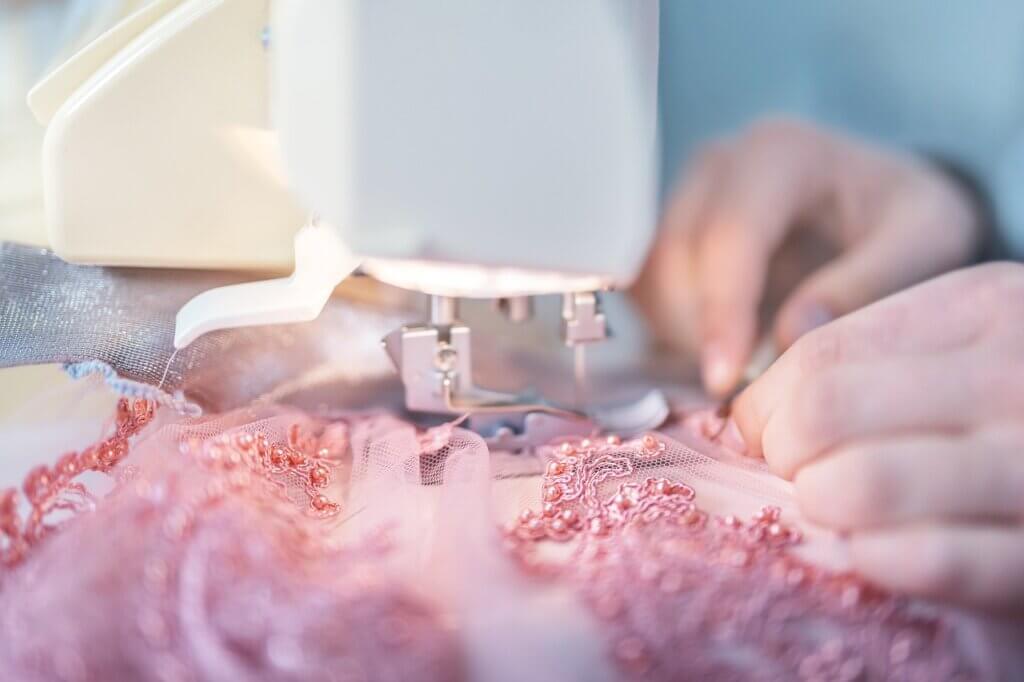 Clothing Mending and Repairs
Sometimes it is difficult to find a shop that will do your clothing alterations and clothing mending. At Sew Handy in Toowoomba, we offer both of these services in a professional and timely manner.
Have some items of clothing that need repairs but perhaps you don't have the time to do the repairs yourself? Let us save you the time and get the clothing item back into tip-top condition. We replace zips, fix rips, replace buttons and many other clothing repairs.
Call us to discuss your clothing alteration needs!
Our customers come from far and wide to benefit from our sewing experience and wide range of products.