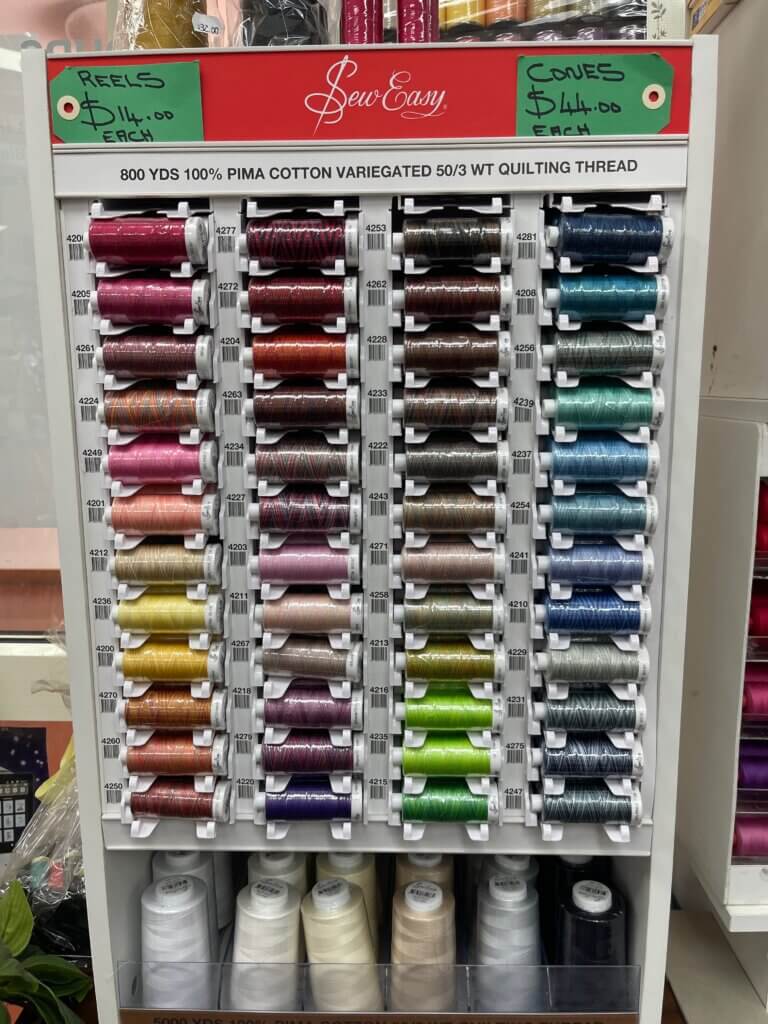 Are you looking to purchase quality haberdashery items in Toowoomba or surrounding areas? Here at Sew Handy, we stock an excellent range of products to suit beginners to the most experienced sewing enthusiast.
Our range includes quality scissors, zips, needles, pins, kinds of cotton and other essential sewing accessories.
We also have an exceptional range of functional (and decorative) buttons. Our buttons are stored in large colour-coded glass jars and these button jars are a display in their own right – as well as providing shoppers with hundreds of choices for each differing button colour.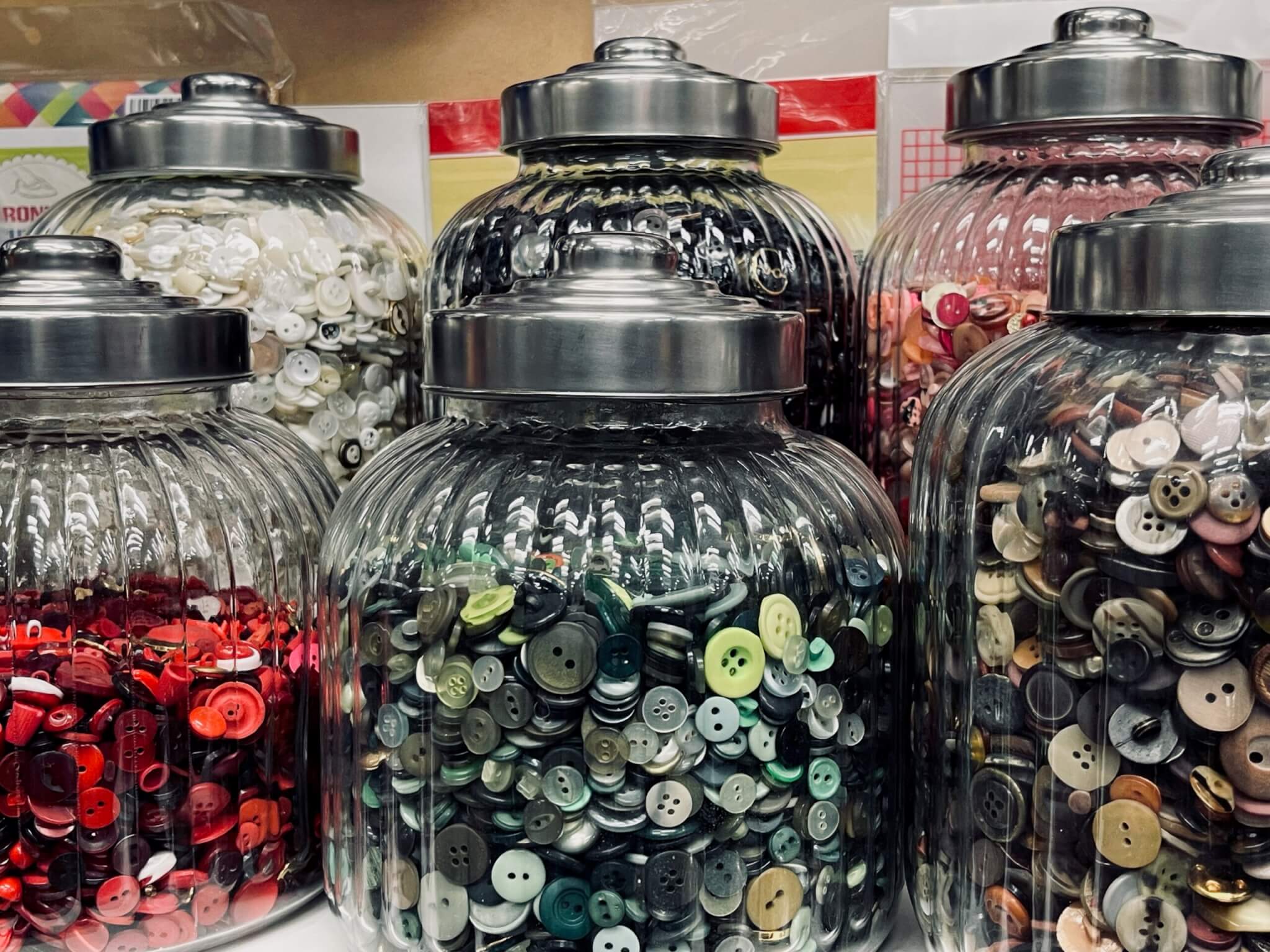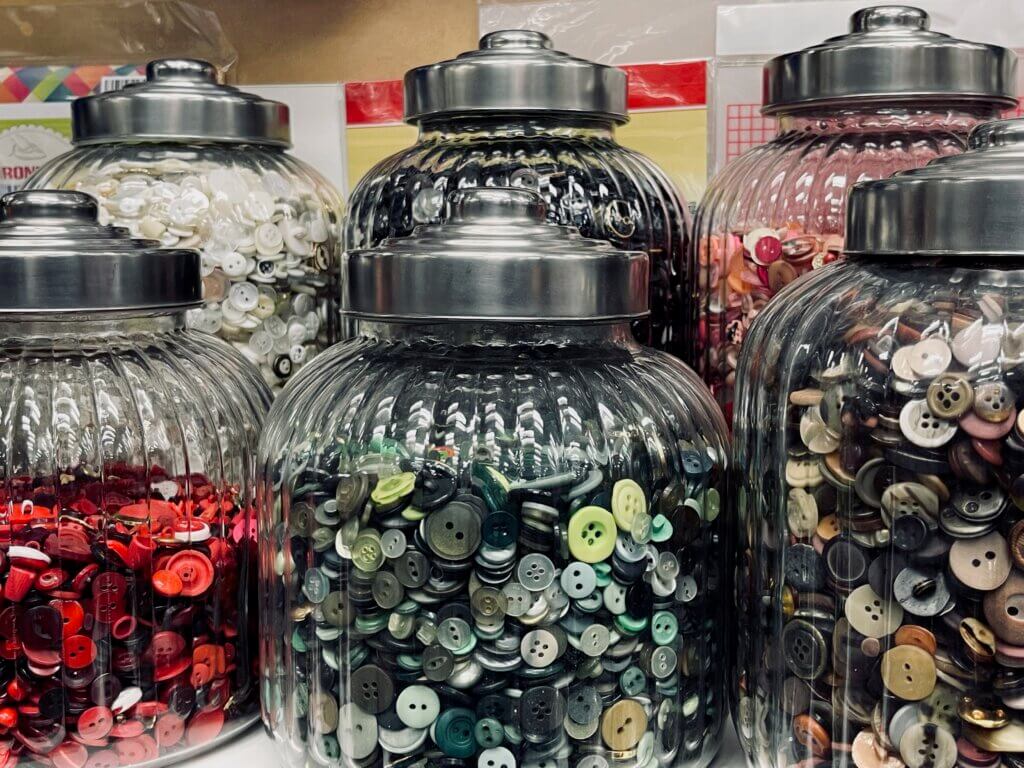 Shop Haberdashery Toowoomba
Stop on by to browse our haberdashery range, or look at our online store to find the haberdashery items that best suit your needs
Our customers come from far and wide to benefit from our sewing experience and wide range of products.