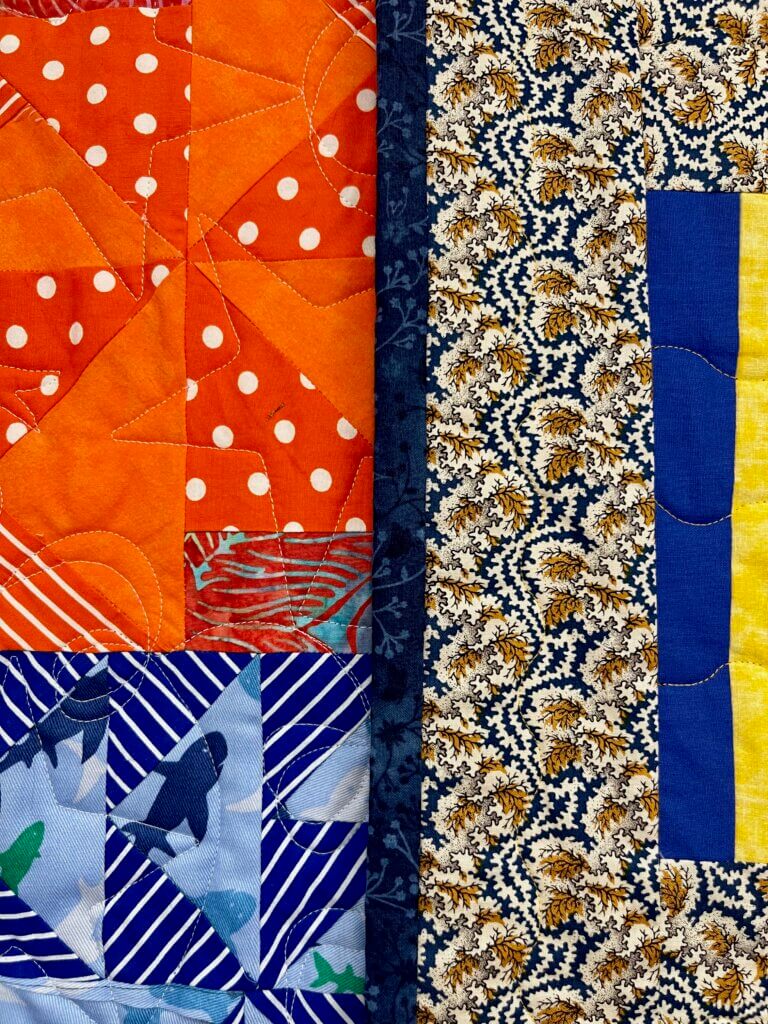 Looking for a quilt shop in Toowoomba? At Sew Handy we offer both quilting supplies and quilting classes. We also have an online store and can ship supplies to those who can't get to our store.
Quilting is a hobby that can provide a lot of joy and satisfaction. It also allows you to make items that can be passed down through the generations.
At Sew Handy we stock all your necessary quilting supplies, and also provide classes to get you started – or take you further along your quilting journey.
We stock a range of quilting fabrics and panels to enhance your quilting projects. We also stock all the necessary quilting tools and haberdashery  – whether you are just starting out or already an experienced quilter.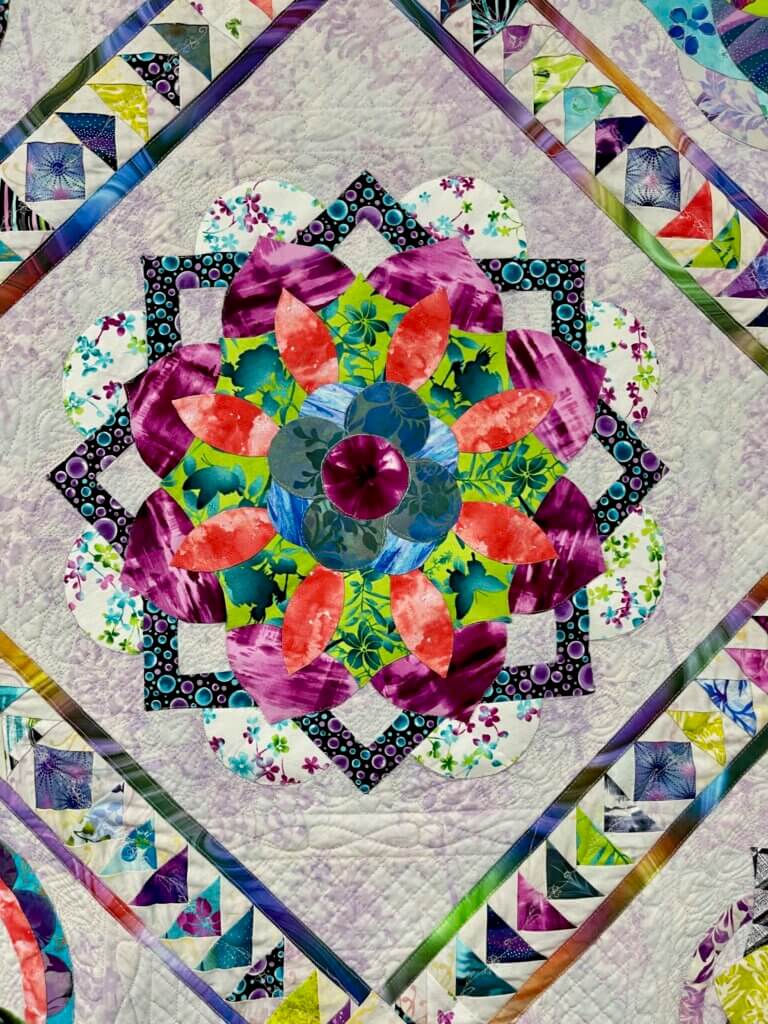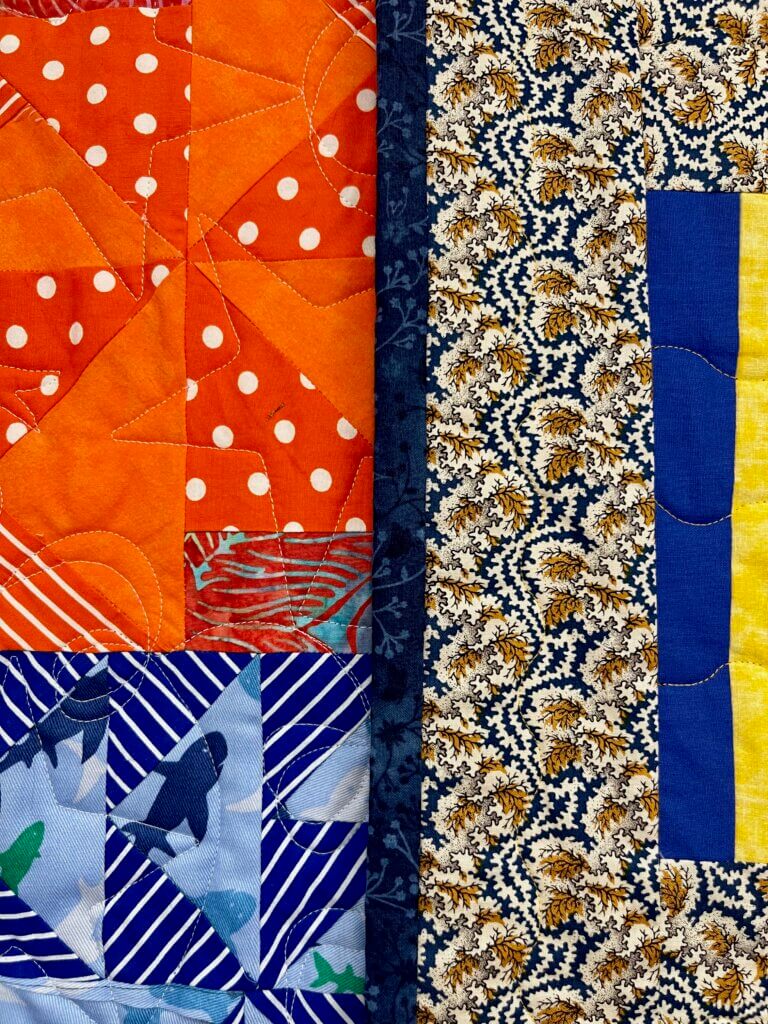 We offer quilting classes for beginners to advanced crafters. Our experienced instructors will show you the various techniques required to be a proficient quilter.
In our classes, you have the opportunity to try the skills that you have been shown and produce quilt work that you can take home be proud of. We have quilting classes for everything from applique through to heirloom quilts and we can tailor a class just for you!
We have a large workspace where quilters can connect and share their projects and passion with other like minded individuals.
Contact Us for more information or view our Class Calendar to see if we have a class that may suit you
Our customers come from far and wide to benefit from our sewing experience and wide range of products.